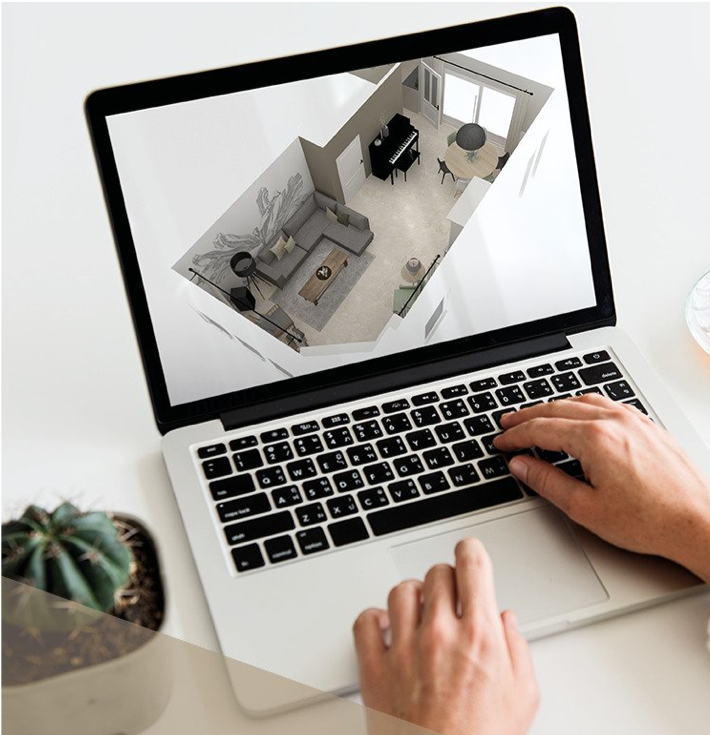 "De doelstelling is van een huis een fijn thuis te creëeren."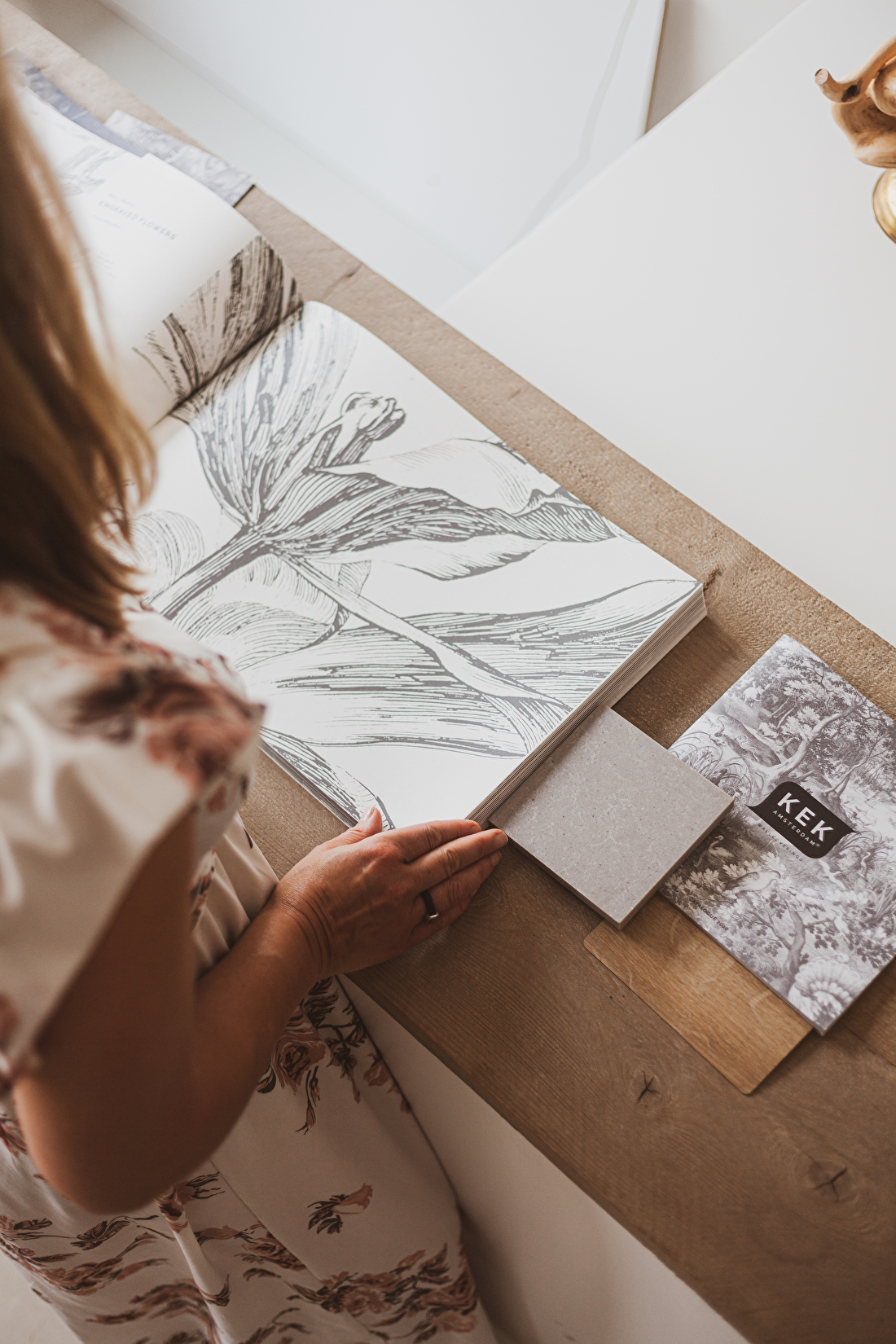 Een fijne plek creëeren die bij de bewoners past is voor ons het uitgangspunt van een interieurontwerp. Als interieurontwerper help ik graag om met bestaande of nieuwe meubelen en accessoires een compleet nieuwe sfeer te creëeren. Vaak is een andere indeling of de aanschaf van en aantal nieuwe accessoires al voldoende voor een groots resultaat. Een goed kleurgebruik kan je huis ook net de juiste sfeer geven waarin je jezelf prettig voelt.
De ontwerpen, die in 3D worden uitgewerkt, zijn geïnspireerd door de wensen en de verhalen van de opdrachtgevers en daar volledig op afgestemd. Of het nu gaat om een bestaande bouw of nieuwbouw wij denken graag in alle opzichte mee. De wensen worden vertaald naar een passend interieur en sfeer, met als doelstelling van het huis een fijn thuis te creëeren.
Tijdens een vrijblijvend en kosteloos intakegesprek leg ik graag de opties van de verschillende interieurplannen uit en hoor ik graag wat de wensen zijn.
Voor het aanvragen van een intakegesprek, klik hier